WorldWide Coins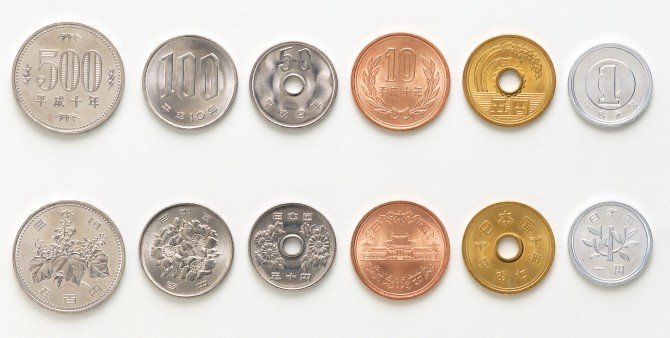 Online Introductory Subscription Offer: Receive an extra issue of WorldWide Coins FREE exclusively when you subscribe online - that's 7 issues for the price of 6, only $19.97."
Coinworld is in the process of setting up Worldwide-Coins.com and it is currently not working. In the meantime, you can sign up at Coin World's online magazine subscription processor, Kable.com. The signup page is here https://www.kable.com/pub/wldc/suball.asp.
From Coinworld's online subscription page:
"WorldWide Coins is a slick, four-color 84-page-plus magazine focusing on collecting coins from nations around the world. Created by the editors of Coin World, America's most trusted source for news and coin pricing information, WorldWide Coins will provide timely updates about newly released coins, historical overviews of past coinages, where to find desirable coins and strategies for different approaches to collecting - whether by specific country, various topics depicted on coins, or by metallic content. Special features include tips on spotting undervalued coins, what's hot and what's not in the current world coin market, and rotating pricing updates on euro, Canadian, and Mexican coins.